Professional, Compassionate Home Care for Your Loved Ones
As we get older, life brings forth many unexpected challenges. The challenge of living independently and completing day-to-day tasks becomes more apparent. In most cases, family and friends have personal commitments or live far away, leaving you to make difficult decisions about your current living conditions. If you're like most seniors, you prefer to remain in the comfort of your home in Rock Hill, Fort Mill, Lake Wylie, and surrounding areas of South Carolina. That's when TLC Your Way Home Care Services can offer you peace of mind.
Our services provide personalized non-medical home care for individuals needing assistance with the activities of daily living. Our compassionate caregivers provide a wide range of non-medical services from companionship and preparing meals to hands-on personalized care. This assistance makes it easier for you to live independently in your own home.
What sets us apart from other providers? As a locally-owned business, we're able to provide personalized care that's tailored to meet the needs and desires of our clients. Our dedicated caregivers are available to assist you whenever you need us. Whether you need help a few hours a day or 24 hours, seven days a week, we're just a phone call away—including holidays. At TLC Your Way Home Care, our goal is to give you the assistance you need to stay safely and comfortably at the place you love most—your home.
Benefits of choosing TLC Your Way Home Care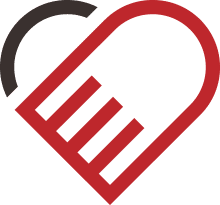 Hands-On Personalized Care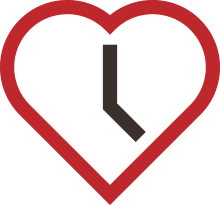 On Call 24 Hours a Day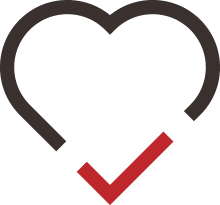 Home Safety & Comfort Is Our Goal
We Provide Peace of Mind When Small Things Become Big Obstacles
Mission Statement
The TLC Your Way Home Care Mission
"TLC Your Way Home Care Services strives to improve quality of life and focus on maintaining our client's independence. At TLC Your Way Home Care Services, personalized caring is our promise to you."
Founder Natalia Feely
TLC Your Way Home Care Services, Inc. was founded by Natalia Feely, RN. Natalia has been dedicated to helping the community since 1996. At the age of 12, she was inspired to become a Registered Nurse by her grandmother. Her grandmother had been diagnosed with terminal cancer. She remembers how her grandmother's home health nurse cared and gave special attention to her grandmother in her last days. When Natalia's grandmother passed away, she realized her purpose in life.
At the age of 18, Natalia became a nursing assistant and finally a Registered Nurse. She has always found the most enjoyment in her career among the senior citizen community. TLC Your Way was built on Natalia's family beliefs and core values. She believes every individual should be treated with respect and dignity, especially in their homes.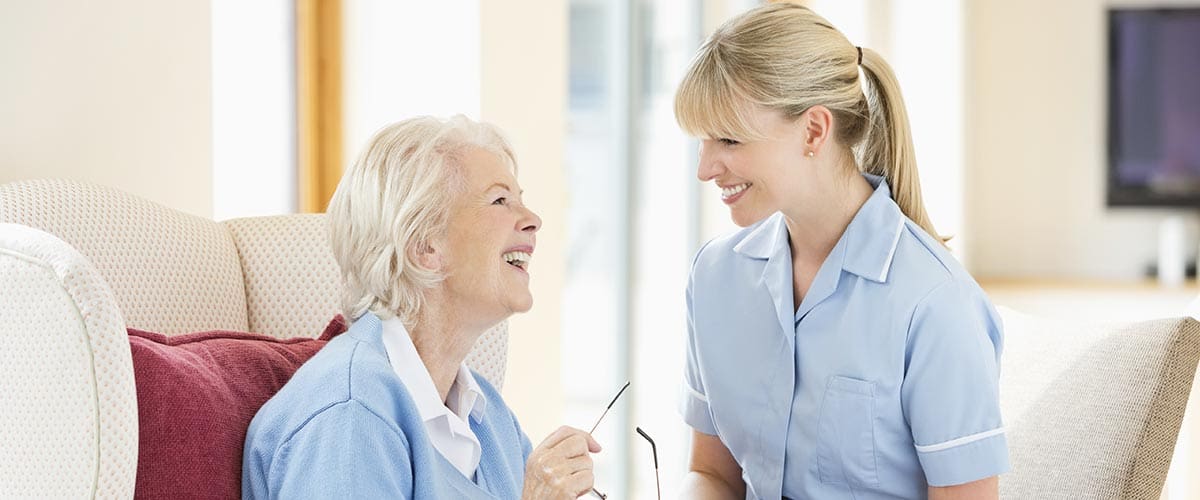 About TLC Your Way Home Care
TLC Your Way Home Care is a non-medical home care service that's dedicated to providing assistance to homebound individuals and those dealing with Alzheimer's or dementia, as well as those who just need a helping hand with the activities of daily living.
Understandably, most people prefer the comfort of their own home. This is where we excel. Our services are geared toward reducing the stress, costs, and inconvenience of traditional long-term care.
Our dedicated caregivers are available by the hour, by the day, or even overnight. Our staff of 79 caregivers provides quality services to a large client base throughout South Carolina.
We provide services such as light housekeeping, laundry, meal preparation, grocery shopping, and companionship. Your needs are the driving force behind our services. As such, these services are designed to fit around your schedule. This makes it possible for you to live comfortably in the privacy of your own home.
As an independently owned and operated business, TLC Your Way Home Care Services is able to offer the same level of highly personalized care to each and every client.
In addition to serving seniors, we specialize in caring for disabled/autistic children/MR. We have a program coordinator on staff to facilitate these services.
Schedule a FREE In-Home Assessment Now!
TLC Your Way Home Care Services serves the following areas of South Carolina:
York County, SC
Lake Wylie, SC
Clover, SC
Tega Cay, SC
Fort Mill, SC
Rock Hill, SC
Chester County, SC
Lancaster County, SC
Darlington County, SC
Marion County, SC
Horry County, SC