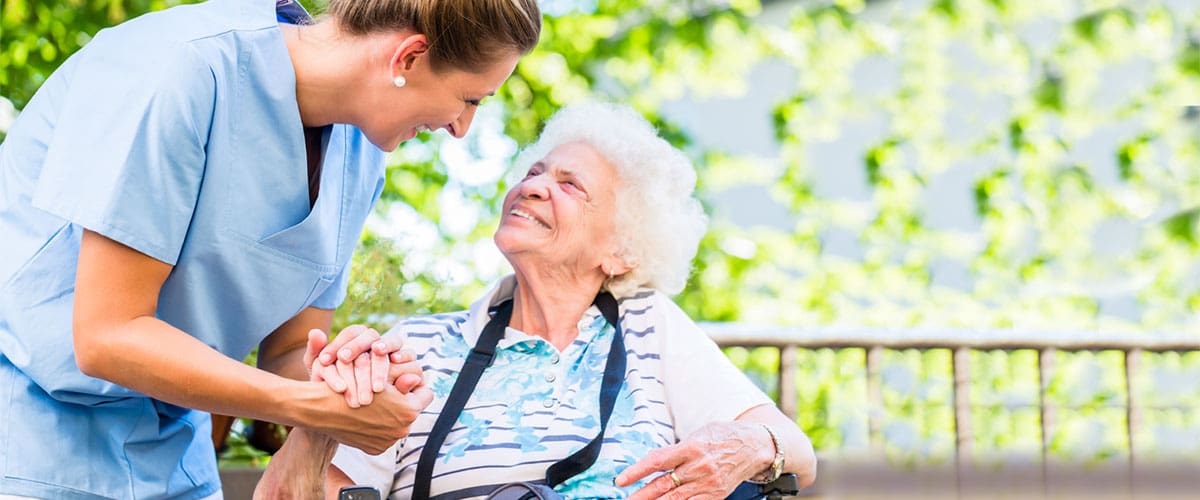 Home Care Services FAQ
Do you have questions about the care offered by TLC Your Way Home Care Services? Review the following information to learn more about our caregivers. If your question isn't answered here, feel free to contact us at any time.
Q: How do I get started?
A: Call TLC Your Way Home Care Services directly at (803) 810-2060. We're available 24 hours day, seven days a week to set up your free in-home consultation. We'll arrange our schedule around your schedule. All consultations are scheduled and completed Monday through Friday from 9:00 a.m. to 5:00 p.m.
We'll work with you to ensure that your needs are met. We match each client the caregiver that best meets their needs. We offer a variety of services that are available 24 hours a day, 365 days a year.
Q: How do you select your caregivers?
A: All of our caregivers are carefully screened. We gather information about their experience, check references, and, most importantly, conduct criminal background checks. During the initial hiring process, every caregiver completes a personality test to ensure each client and caregiver is compatible. Every caregiver that's employed with us is bonded, insured, trained, supervised, and carefully screened.
Q: Are your services available for the elderly in nursing homes or assisted living facilities?
A: Yes, our services are available in nursing homes and any other extended care facility within the York County area.
Q: What happens if my caregiver is ill or unavailable?
A: If your caregiver is sick or unavailable, TLC Your Way Home Care Services has an on-call team. We'll strive to make sure you don't go without services. If coverage is not available, we'll grant a week of services at no cost to you.
Q: Who pays the caregiver—me or you?
A:  All caregivers are employed by TLC Your Way Home Care Services. No client is to pay our caregivers. Our caregivers are held to strong company standards that allow us to deliver the highest quality of care.
Q: Can I change the schedule if I have appointments?
A: Yes. However, if you need to change your service schedule, we require a 24 hour notice. This allows your caregiver time to be notified of any changes.
Q: Do I have to sign a contract to keep services for a specified period of time?
A: Our clients are required to sign a Service Contract. The contract binds TLC Your Way Home Care Services to deliver the services we agree upon. Any client can cancel a contract at any time.
Q: Why should I use your service rather than hire someone from an ad in the newspaper?
A: There are several great reasons why we should be your choice for home care. All of our caregivers are bonded, insured, trained, supervised, and carefully screened. They also undergo training in safety precautions, bloodborne pathogens, and HIPAA requirements. In addition to these requirements, we test all of our caregivers to evaluate their skills. It's how we make sure our caregivers are the finest in the field.
We do ask our clients to be aware that homeowners insurance policies generally omit anyone working within your home from coverage. If someone is hurt while working for you, you can be held accountable for all medical bills. This has left several people defenseless when their caregivers injure themselves while at a home.
The potential to lose everything seems an unnecessary risk. All of our employees are insured so our clients can have peace of mind. You can be assured that if something unexpected happens, our employees are fully covered by our insurance.